Emergency Water Removal
24/7 Water Extraction, Clean-up & Dry-out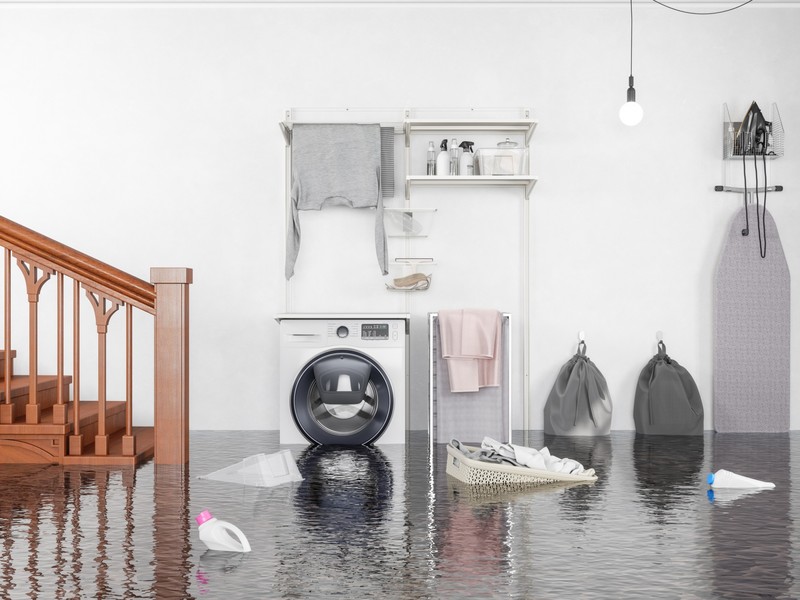 FREE Inspection for Household Water Damage
Call 24/7 for damage restoration services in the greater Phoenix Arizona area.
Damage from flooding gets worse and more expensive the longer it sits. Even worse, standing water is a potential breeding ground for bacteria that can cause infectious diseases. Quick response time is critical for minimizing health risks to you and your family or co-workers. If you are dealing with flooding, it is important to call Day & Night Emergency Services, LLC as soon as you can. We have a live technician on standby 24 hours, 7 days a week. High water removal and restoration fees only add to your stress. We offer professional service at a price that won't break the bank. Give us a call and put flood problems in the past.
---
Call for FAST Response
---
Day & Night Emergency Services, LLC Gets You Back In Business In No Time
After such a devastating event as a flood, it can be hard to get back into your daily routine. The recovery process after a disaster can cause an unhealthy amount of stress. We are committed to making everything as easy as possible for you. We work quickly and efficiently, so you can start living your normal life again. Day & Night Emergency Services, LLC works with your insurance directly and handles the paperwork, so you don't have to.
Your Emergency Is Our Specialty
Handling emergency water removal since 2005, Day & Night Emergency Services, LLC has become the area's trusted water damage specialist. We'll arrive on the scene and quickly assess the situation, then deploy our state-of-the-art equipment to dry your building quickly and effectively.
Handling water removal emergencies since 2005
Able to pump large volumes of water quickly
State-of-the-art equipment to detect hidden moisture
High volume fans and powerful dehumidifiers to dry areas quickly
Clean and sanitize all surfaces and belongings contaminated by floodwater
Kill and remove all traces of bacteria, fungi, and mildew
Sanitize, disinfect, and deodorize to remove and prevent unpleasant odors
---
Call for Fast FREE Quote
Dial Area Code first please.
---